Porcelain and Terracotta Panels

Elegant and artistic façade solutions
Tempio, part of CERAMICA MAYOR from Spain, is a leading brand specializing in elegant and artistic facade solutions. With a legacy spanning several decades, Tempio has mastered the art of producing porcelain and terracotta panels that add a touch of sophistication to building exteriors. Their commitment to quality craftsmanship and attention to detail make them a preferred choice for architects and designers worldwide.
3000+ completed projects worldwide
Porcelain and Terracotta Baguettes
Tempio's Porcelain and Terracotta Baguettes offer a versatile and visually striking solution for exterior cladding. These elegant latticework elements add depth and character to any building, creating an eye-catching facade. With a wide range of natural terracotta and glazed color options, available in glossy and matte finishes, architects and designers have the freedom to explore various design possibilities. Whether deflecting light or concealing spaces, Tempio Baguettes bring a touch of architectural artistry to elevate the building's aesthetics. Their unique combination of porcelain and terracotta provides an exceptional balance of strength and design, making them suitable for both vertical and horizontal orientations.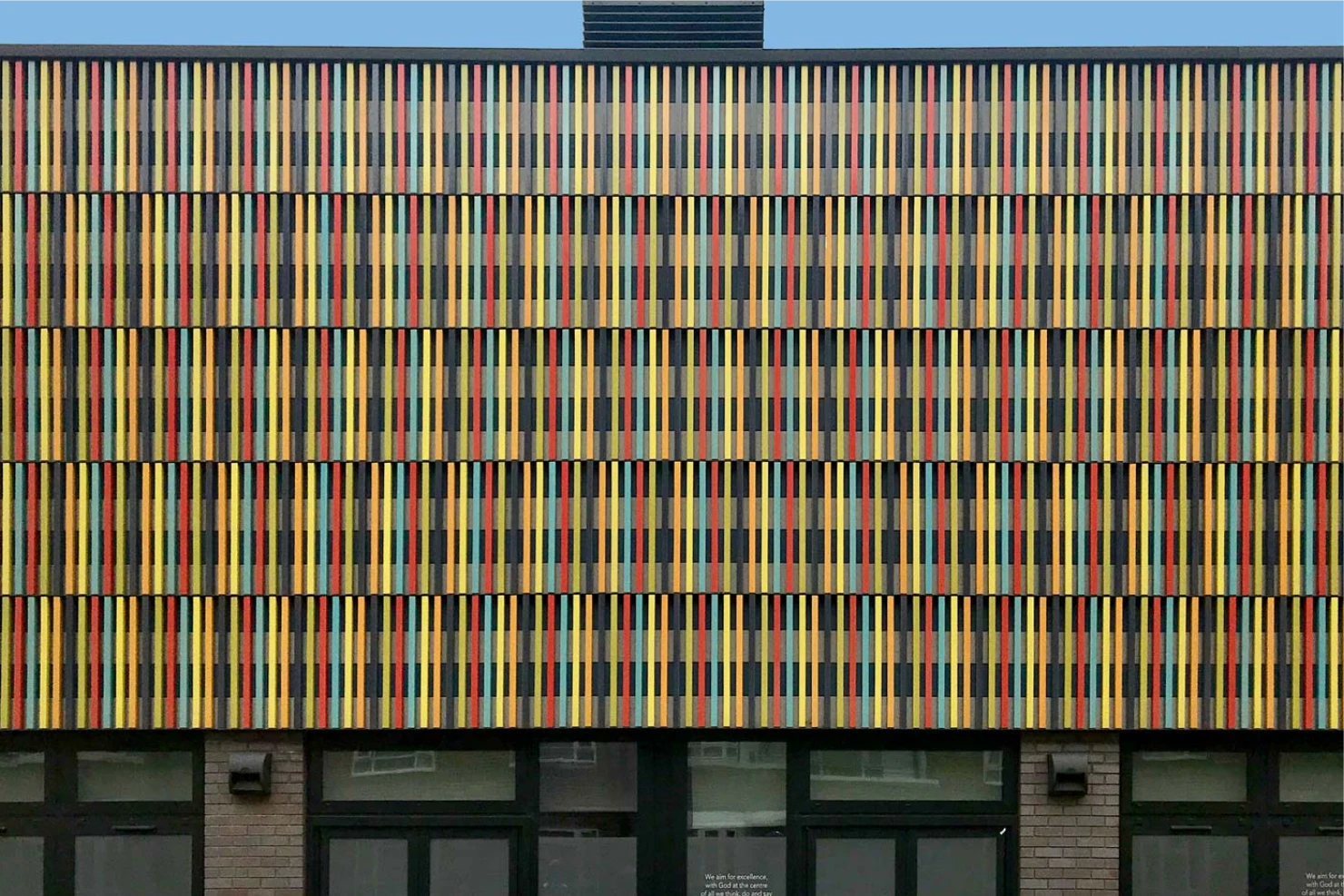 Rustikotta - Antique Finish Façade Panels
Tempio's Rustikotta Façade Panels exude timeless beauty with their unique antique finish. These panels add a touch of nostalgia and artistic charm to architectural designs, making them ideal for creating captivating elevations. The fish-scale installation pattern of Rustikotta panels creates a visually stunning effect that sets the building apart from the rest. Available as a ventilated facade system, Rustikotta panels not only enhance the building's visual appeal but also offer practical benefits such as temperature resistance, waterproofing, and easy maintenance. Embrace the charm of the past while embracing modern performance with Tempio's Rustikotta Façade Panels.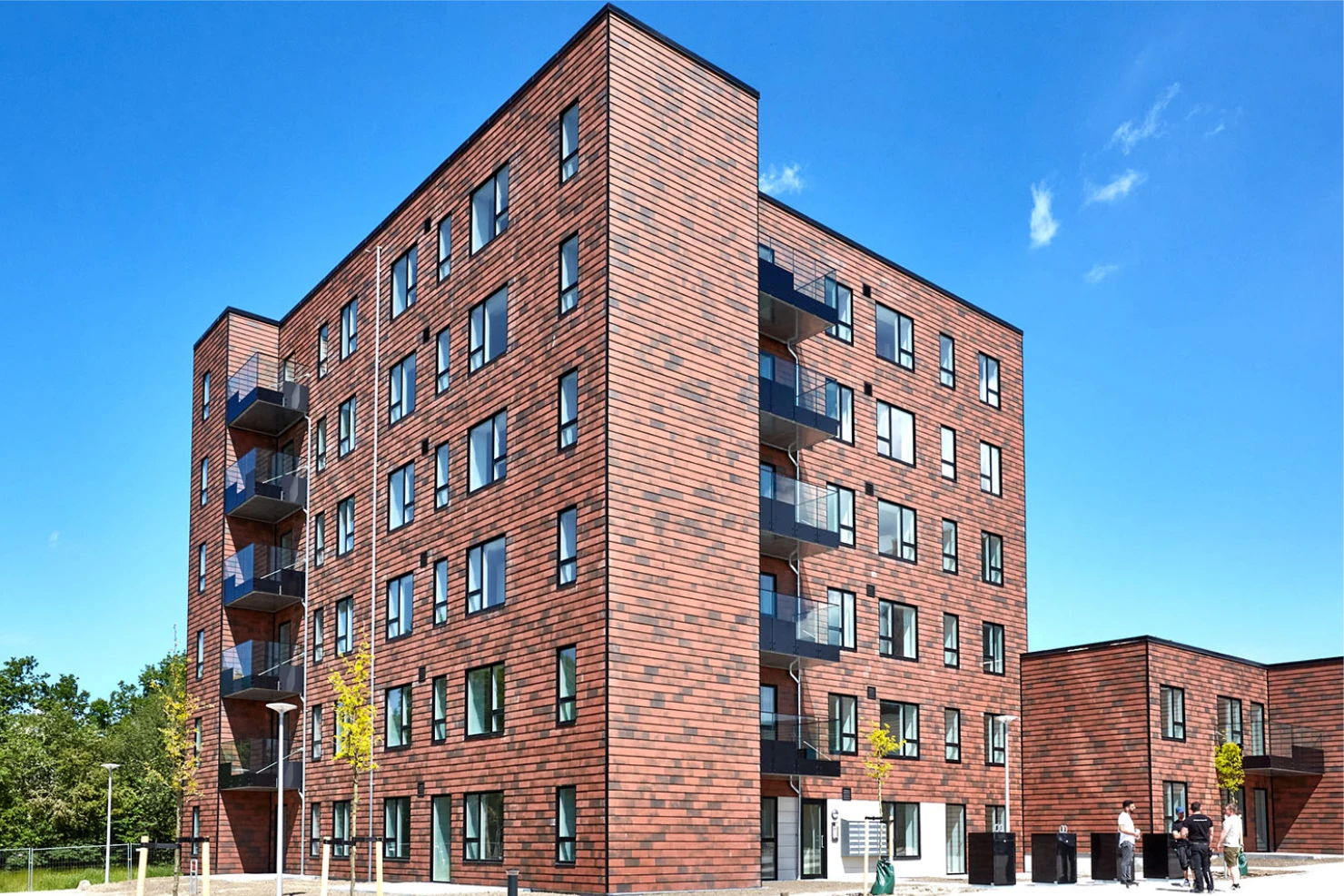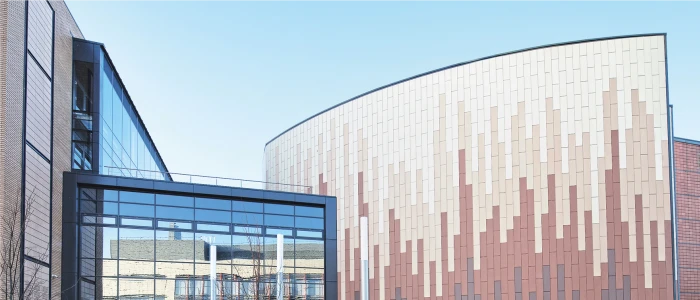 Artistic Design
Tempio's products are designed with a focus on artistic expression, adding elegance and charm to any building facade.
Customization
With a wide range of colors, finishes, and dimensions, Tempio's products offer endless possibilities for customization to match unique project requirements.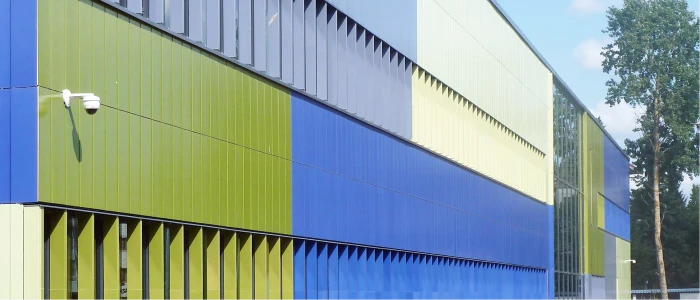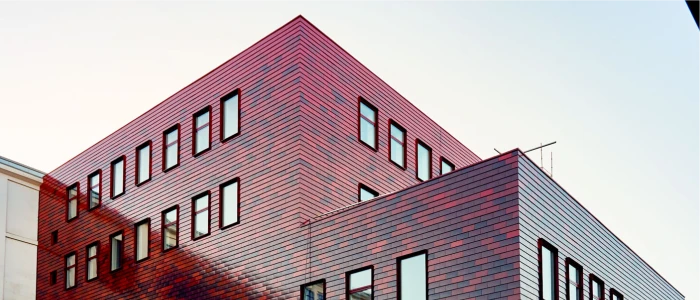 Durable
Tempio's facade panels are made from high-quality materials, ensuring longevity and resistance to environmental challenges.
Versatility
Whether used for vertical or horizontal orientation, Tempio's baguettes and panels offer versatility in design and installation.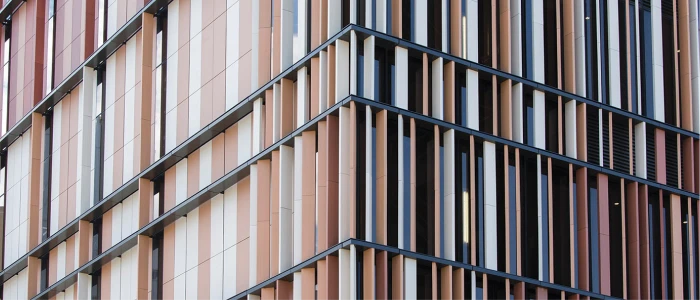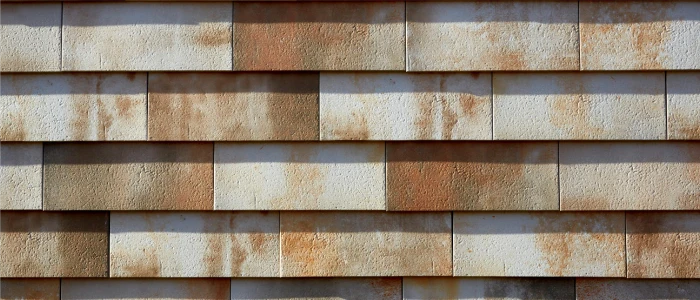 Historic Appeal
Tempio's antique finish facade panels add a touch of history to modern buildings, creating a visually striking contrast.