The world's most advanced porcelain facade system
Frontek is an exclusive piece of extruded double-walled self-ventilated ceramic tile. It is preferred by architects for ventilated façades: high hardness, lightness, high strength and durability, low water absorption, good performance against climatic and environmental agents, and a wide range of aesthetic options.
The Frontek piece is a honeycomb piece resulting from an optimal manufacturing process in which extrusion enhances the value of ceramics as a traditional material for construction. The mixture of elementary raw materials (clays and feldspars) guarantees that the final product is 100% porcelain, which gives the piece the desired technical characteristics.


Thermal insulation improvement

Increased energy efficiency


Acoustic insulation improvement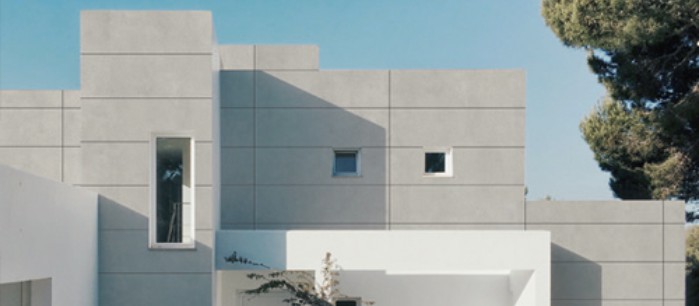 Unparalleled Performance
Extruded porcelain is incredibly strong while being lightweight. The performance against fire, corrosion, and wind is unparalleled.
Save the Planet and Your Wallet
The ventilated facade system controls thermal insulation against extreme heat or cold, yielding energy savings up to 40%.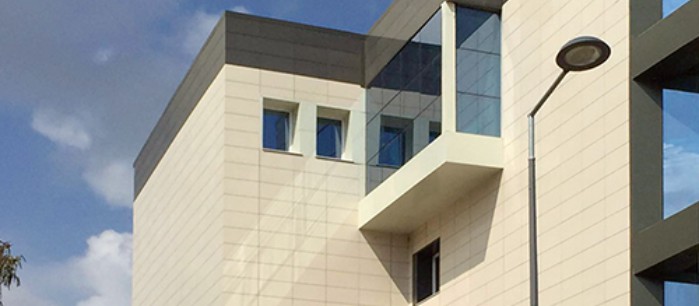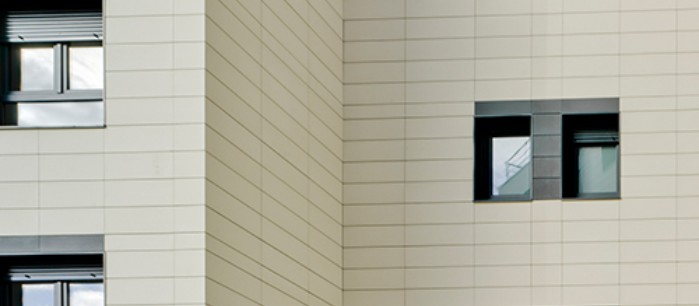 In-Field Flexibility. Precision Cuts.
Our innovative design allows panels to be easily cut on-site by a diamond blade. Precision is incredible, keeping durability and strength intact.
Reduces Installation Time
Frontek has developed highly efficient installation systems for all building environments that saves up to 35% on installation and replacement time.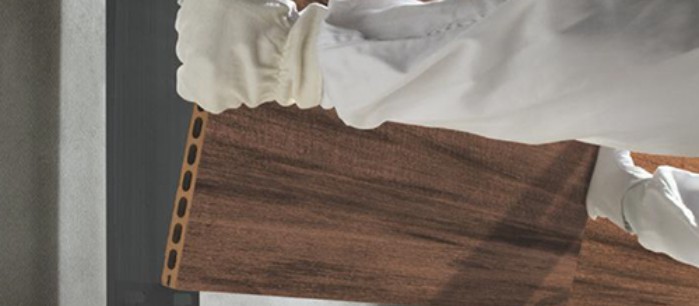 The Frontek pieces are anchored by means of horizontal aluminium profiles, so that two levels can be differentiated.
The use of different shapes of horizontal profiles allows the exit and entry of pieces at different levels, which provides a volumetric effect that gives the façade a unique singularity.