Glass Fabric For Walls & Ceilings

Multitude of innovative solutions for walls and ceilings
With a combination of aesthetics and functionality, SYSTEXX products are suitable for an exceptionally wide range of applications. The sophisticated wall and ceiling coverings made of glass stand for both innovation and design diversity: a wide variety of looks can be created by combining different textures and finishing options.
Glass Yarn Fabric - Made from Melted Glass
Pre-Glued - Organic Starch Based Glue
Neutral Material - FSSAI Certified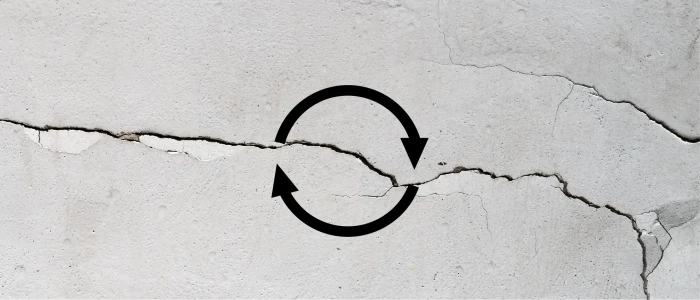 Crack Bridging Fabric
More functional than aesthetics. Crack bridging fabric acts as an reinforcement to the walls and does not allow crack to develop.
Self Adhesive
The fabric comes with starch based glue which gets activated on coming in contact with water. Hence no need of messy walls. Achieves the speed of 25 sqm./hr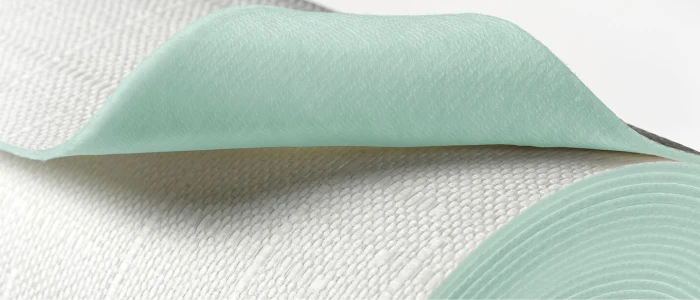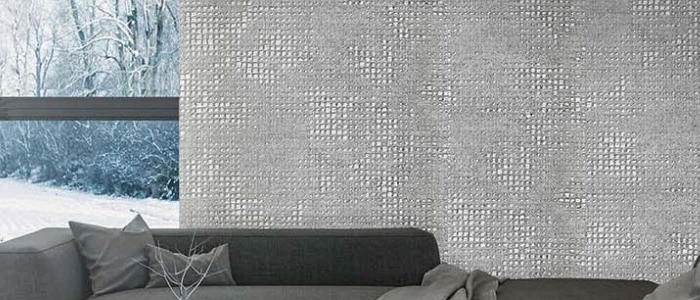 Designer Finish
As it comes with various patterns, a coat of any kind of emulsion / distemper makes it a designer wall.
Wide Range of Applications
Applicable on raw plastered wall, acotec panels, gypsum boards and AAC blocks