Established in 2008, Spacebiz is on the way to become the most trusted one-stop shop for a wide array of premium exterior cladding solutions. Today, it is a doorway to internationally acclaimed brands having exceptional and unique products for the Indian market.
We understand the discerning Indian customer's needs of quality, efficiency and prudence and we hand pick brand solutions that meet their expectations.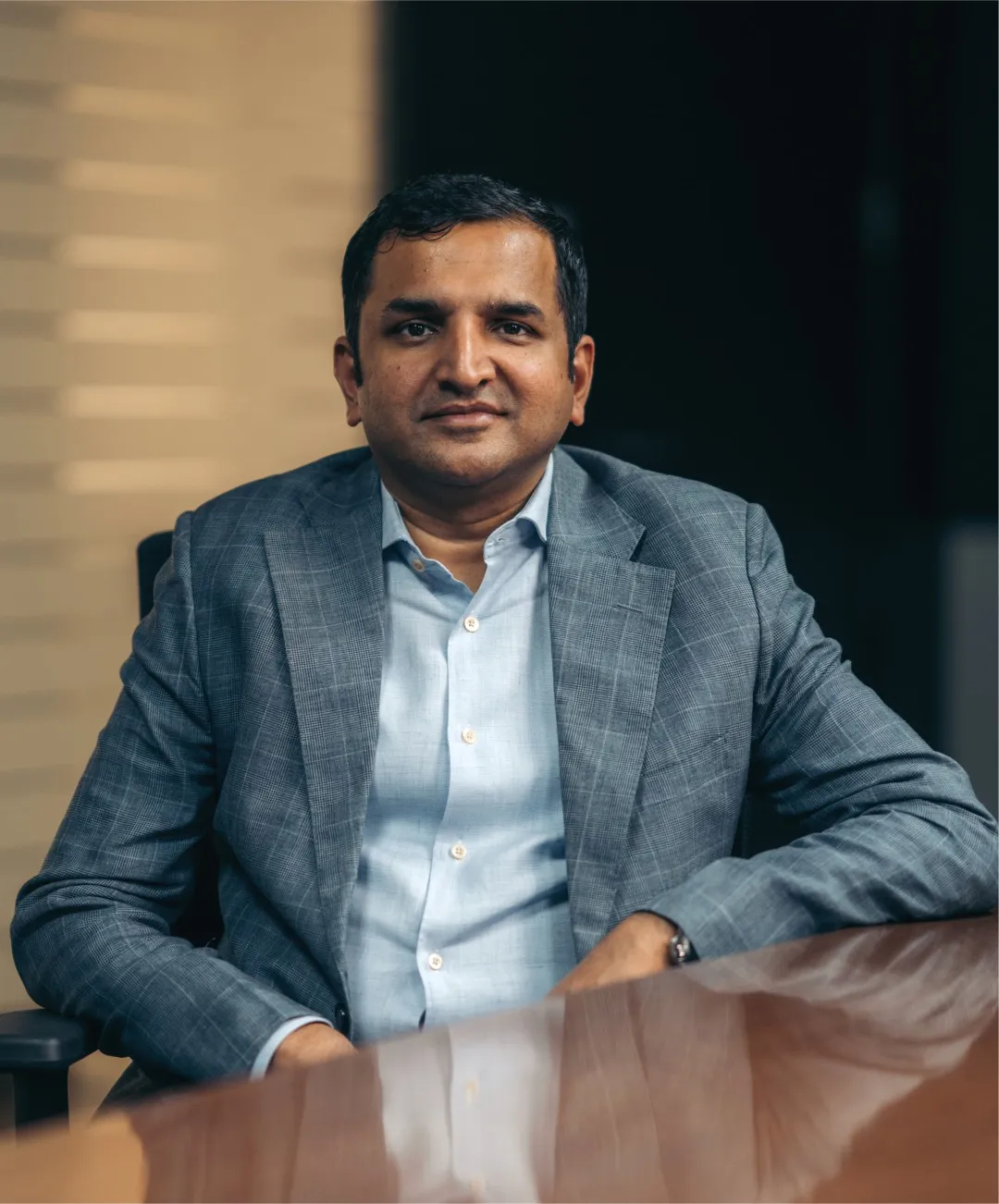 Humble, honest, disciplined, expeditious, patient, sociable, straightforward are just few terms that describe Karan Goel, Founder and MD of Spacebiz. He has been steadfastly growing Spacebiz into a trusted brand for premium exterior cladding solutions. Over the years, Karan has gained vast knowledge about the construction and infrastructure industry and has a solid grasp on the trends and in the industry.
"Own the work you do and take accountability of your mistakes". Karan believes that taking 'ownership' and 'accountability' are the keys to success.
He is an avid Cricket and Football fan.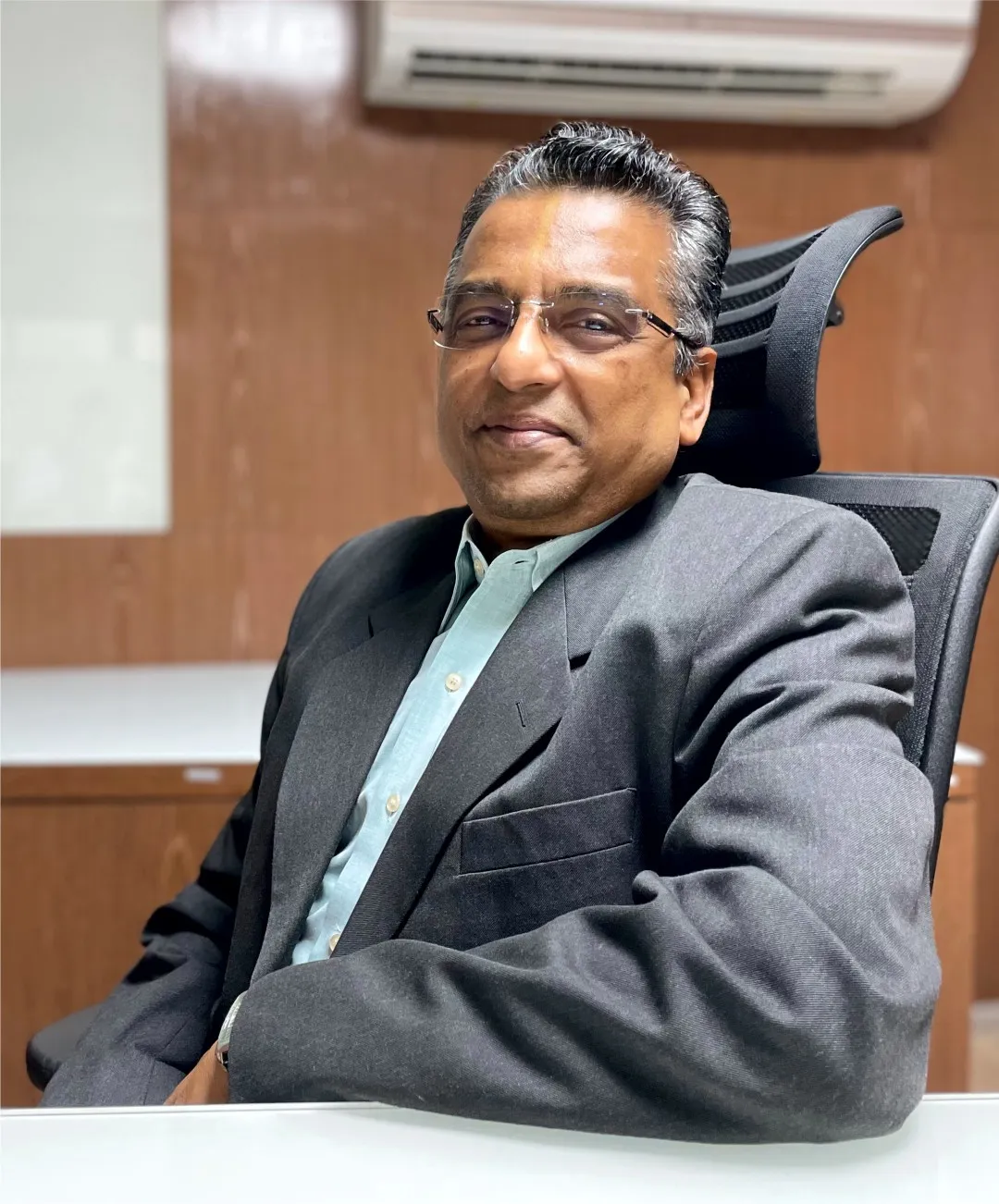 L.C. Venkatadhri is the CEO of Spacebiz and leads from the front. LCV is a well-seasoned professional with over 33 years' experience in the construction industry and has a diverse knowledge of Sales, Distribution, Contracts and Marketing.
He has a passion for selling products, excellent networking skills and motivates his team to excel in their job.
LCV has earned his Postgraduate in Applied Geology from the University of Roorkee and is a long-distance cycler and runner.
Delhi, Madhya Pradesh, Maharashtra, Karnataka, Andhra Pradesh and Telangana.