Unique Façade Expressions

Play with colours, surfaces and create your personal style
STENI is a renowned Norwegian company known for its innovative solutions in exterior cladding. With over 50 years of experience, STENI has earned a reputation for providing high-quality and durable products. Their focus on advanced materials and cutting-edge technology ensures that their façade panels are built to last and withstand the harshest weather conditions.
Frost Resistant & Water Impermeable
Steni Colour - Bring back the colours of your architecture
Steni Colour offers a timeless and meaningful collection of hues and shades inspired by historical colors found in urban areas. Developed in collaboration with Scandinavia's leading color experts, these colors are designed to preserve place identities and enhance the correct use of color in urban spaces. The new color map emphasizes a cultural-historical character, drawing from combinations spanning the Baroque to modernism. With a focus on sustainability, Steni Colour fa çade panels come with a 60-year functional warranty and over 100 years of life expectancy, making them an ideal choice for sustainable reuse and long-lasting architectural expression.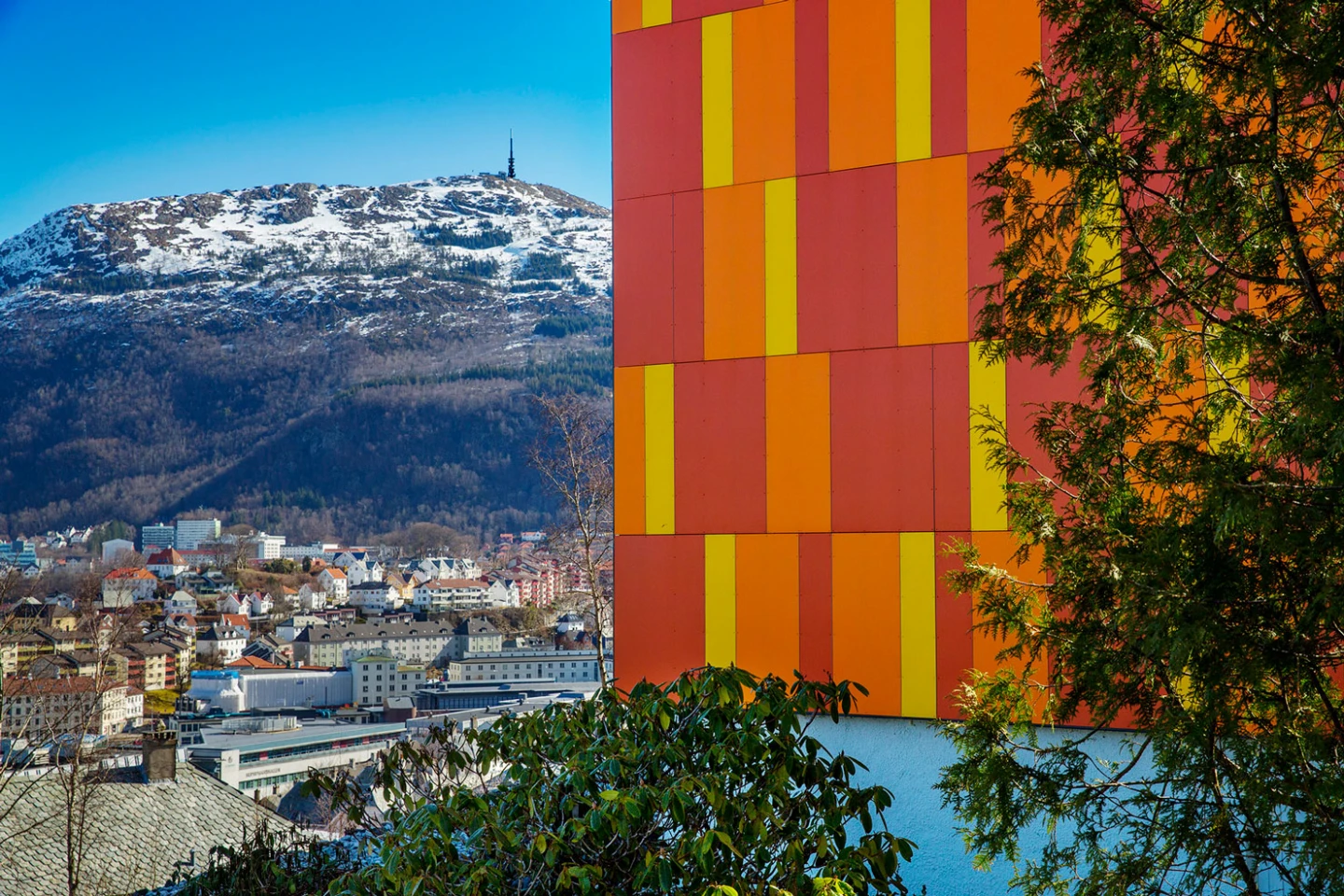 Steni Nature - Façade panels on nature's terms
Steni Nature introduces environmentally friendly and robust façade panels made of stone composite with stunning surfaces of crushed natural stone, olivine, and recycled glass. Developed in collaboration with leading architects, Steni Nature offers both aesthetic beauty and durability. These panels are crafted from sustainable, locally sourced natural materials and can withstand the elements with ease. Available in a variety of natural stone colors and aggregate sizes, including recycled glass or olivine, Steni Nature allows you to create distinctive exteriors that blend harmoniously with nature. Their 100 percent diffusion density ensures exceptional water resistance, making them suitable for installation all year round.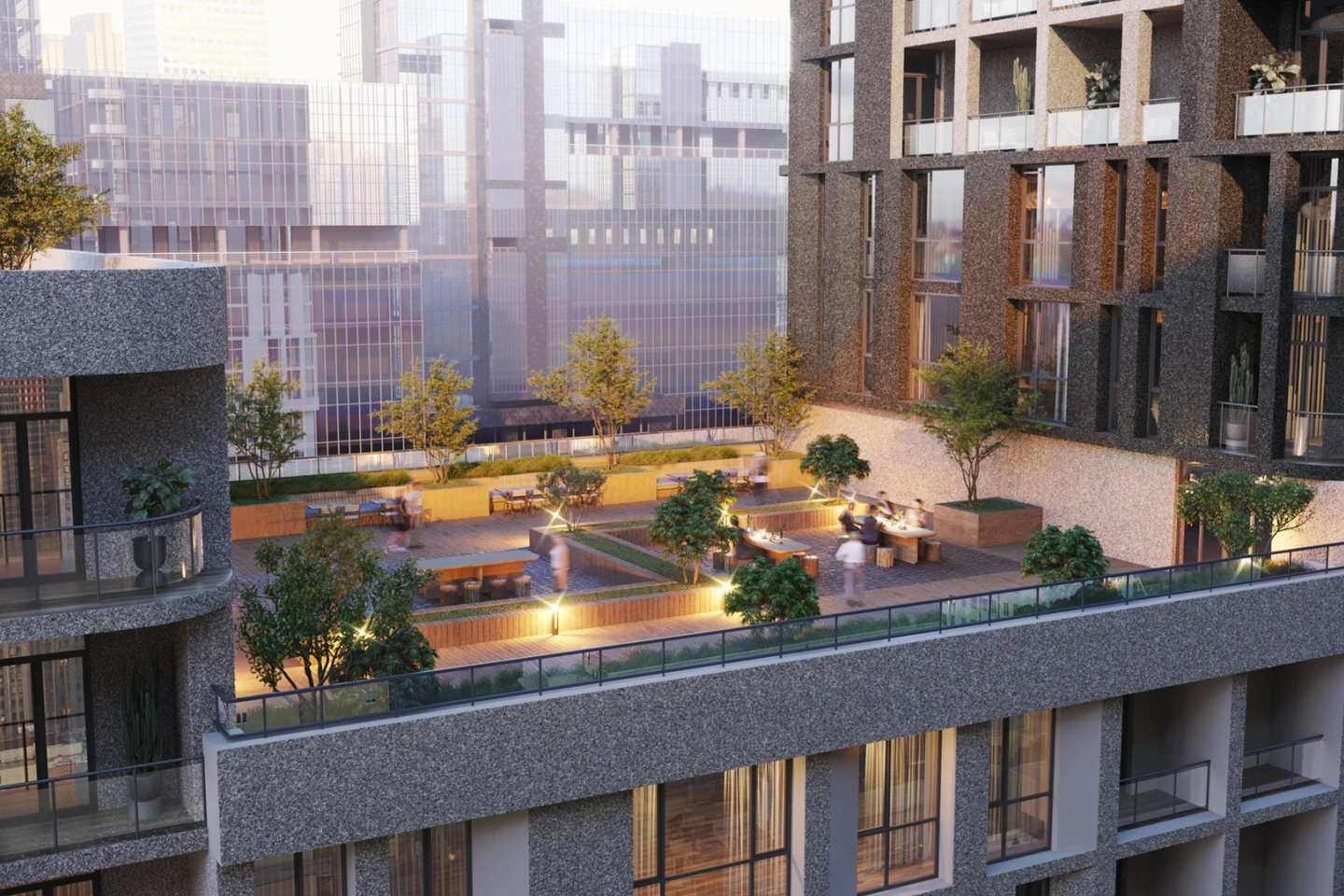 Steni Vision - Create your unique look with Steni Vision façade panels
Steni Vision empowers your creativity with advanced surface printing on stone composite panels suitable for both interior and exterior applications. Offering endless design possibilities, Steni Vision allows you to combine function and quality with artistic expression. With a range of décor options, such as nature and metal, you can customize the appearance of your building to reflect your unique vision. These 6mm façade panels come with a 60-year functional warranty, assuring you of a robust and long-lasting surface that maintains its appeal for years to come. For a completely unique design, Steni Vision Custom enables you to use your own images or illustrations, adjusted to a large-scale format, providing unrivaled customization possibilities.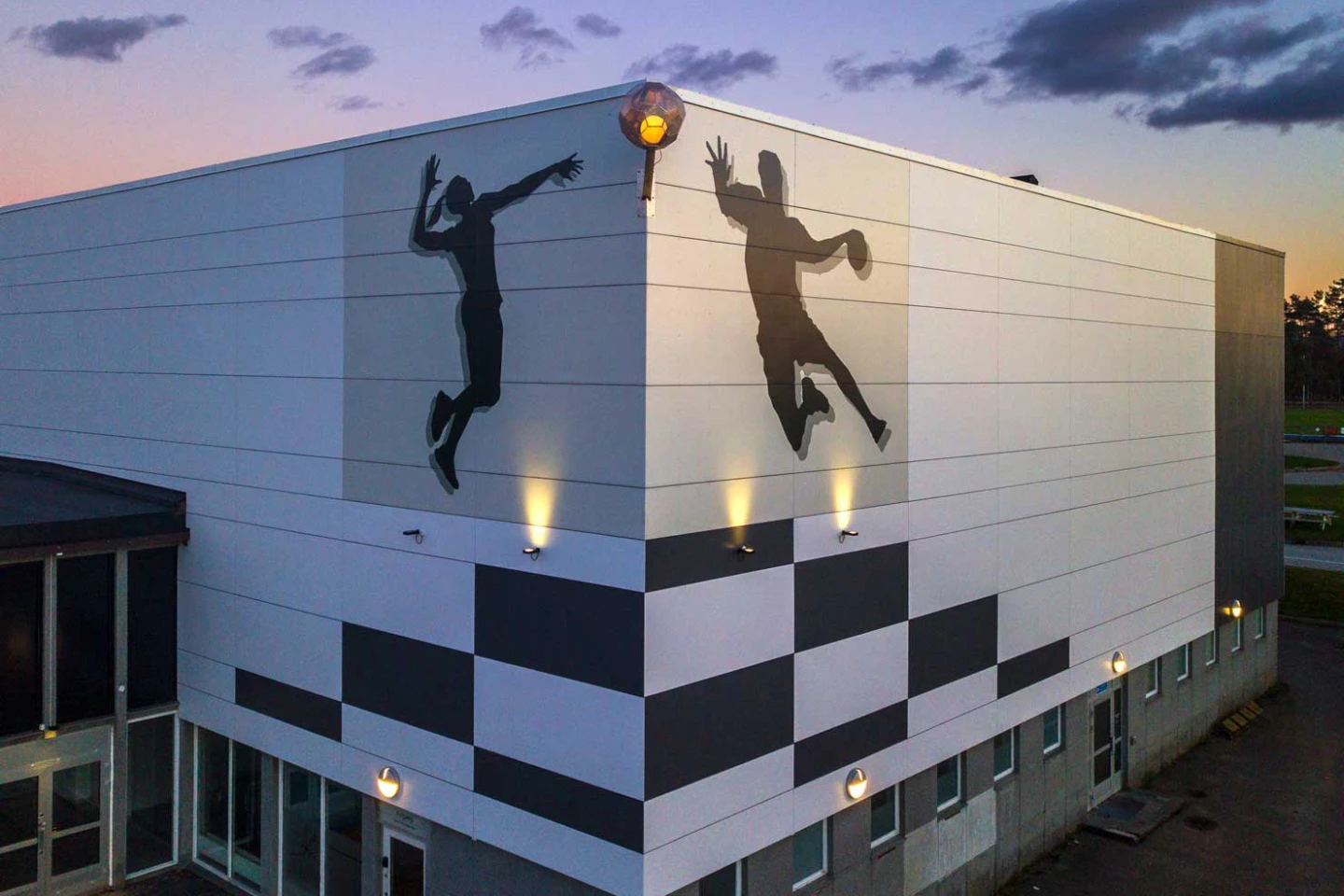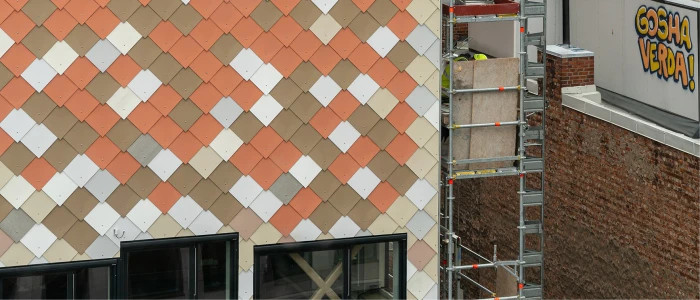 Durability
STENI's facade panels are highly resistant to wear, tear, and impact, ensuring they remain intact and attractive for years to come.
Weather Resistance
With excellent resistance to UV rays, moisture, and extreme temperatures, STENI's panels can withstand harsh outdoor conditions.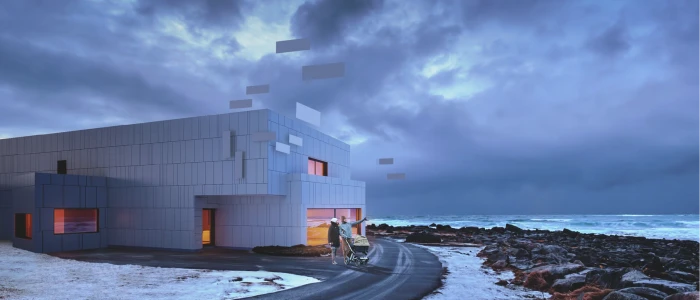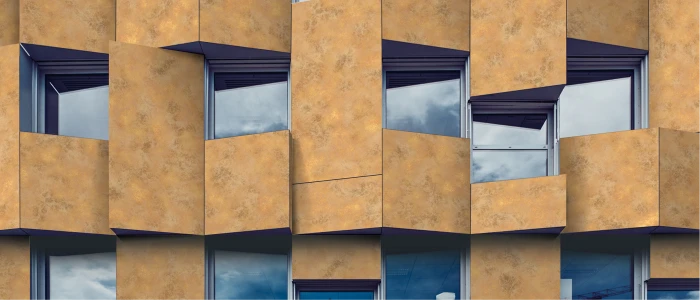 Low Maintenance
The panels require minimal maintenance, reducing long-term costs and efforts in keeping the facade looking pristine.
Design Flexibility
STENI offers a variety of design options, colors, and textures, allowing for unlimited design possibilities and unique facades.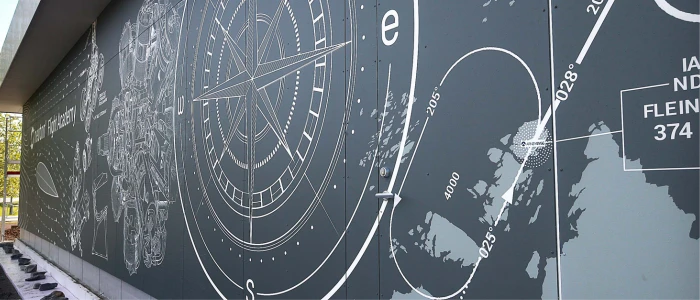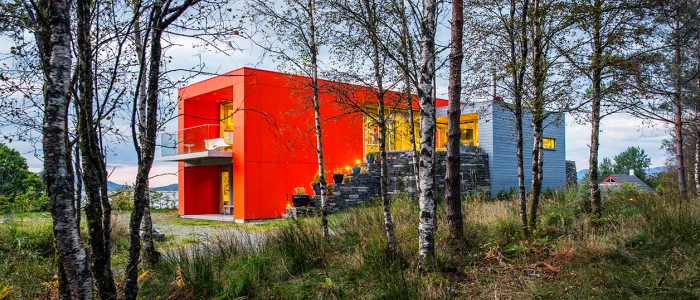 Sustainability
Made from eco-friendly materials and featuring a long lifespan, STENI's products contribute to sustainable building practices.